Domain authority is a term and metric used when optimizing a blog or website to rank better in search engine results (often referred to as search engine optimization or SEO). A website's domain authority (DA) is determined by different factors, whereas one of the most important is the amount and quality of backlinks pointing to a website. This article is a deep dive into what the domain authority is and how working on your website's domain authority can help you rank better on search engines.
What is domain authority?
The domain authority metric was developed by Moz as a way of determining how strong a domain is when competing with other website's on search engines such as Google Search, and is a common metric and tool used when optimizing websites and blogs to perform well on search engines. A site's DA is expressed as a score between 1 and 100 - 1 being the absolute lowest DA score possible and 100 the highest.
According to Moz, the authority score of a website is calculated through a machine learning algorithm that takes many different data points into account when determining a site's DA. One of the major factors when judging a website's domain authority score is the amount of backlinks that points to a website and the quality of those links (for example the DA score of the website's linking to your website).
Since DA scores are measured through machine learning algorithms, it is common for a website's DA score to fluctuate on a regular basis as many sites compete in different spaces - this means that it's likely that other websites might experience a decrease in their DA score if you were to gain a lot of good quality backlinks which would increase the DA score of your own website.
Why is domain authority important?
Having focus on your website's domain rating can help increase your website's organic growth by ranking higher on search engines. By investing in increasing your domain authority score through techniques such as backlink building, you can heighten the probability of outranking competitors in the same field and thus attracting more visitors to your blog or website.
Is domain authority used by Google?
It is important to note that domain authority is not an official search engine metric backed by Google or any other search engine but is developed by experienced SEO experts at Moz. This means that increasing your domain score will not be a certain way to rank first on search engines and should be seen as a tool and guideline when optimizing your website's search engine ranking.
Search engines like Google use more than 200 different metrics and data points when determining a website's search engine rank and it is very likely that there is an overlap between those and the ones used by the DA algorithm.
How do you measure domain authority?
The DA score of a website is determined by a handful of different factors and data points, but as previously mentioned, one of the most important things taken into account is the amount and quality of links pointing to a domain. There might however be additional information included in the measuring such as on-page SEO (meta descriptions, titles and page speed).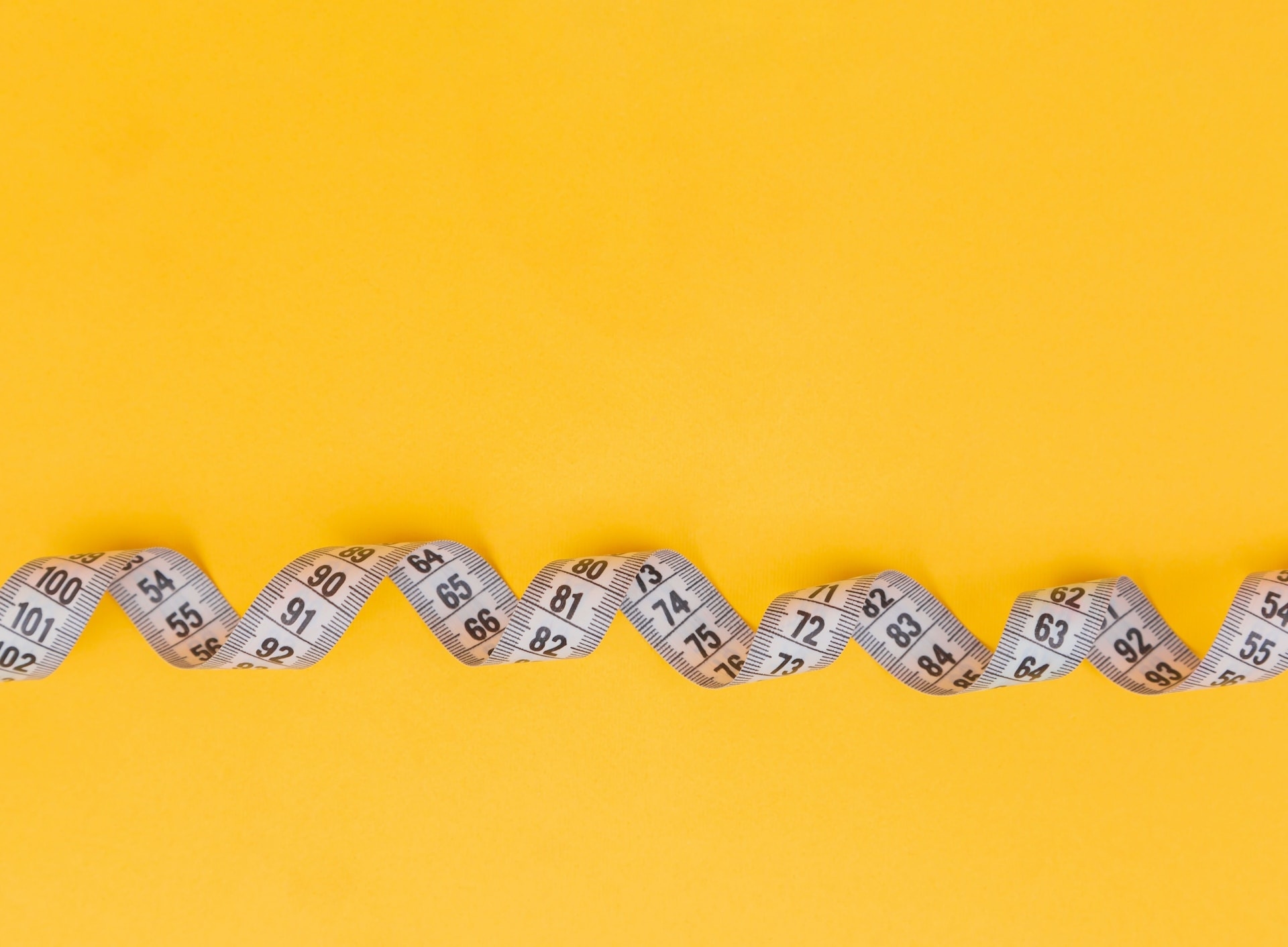 Who measures domain authority?
The domain authority metric is credited to initially having been invented by Moz but has later on been picked up by other organizations that each have their own way of measuring and determining DA scores - although usually within the same guidelines. SEO tools such as Semrush and Ahrefs for example both offer ways of seeing your website's domain authority using their own way of measuring the score.
Measuring the DA score of your website usually requires a tool or service that provides a DA score checker which. Measuring your domain authority on your own will most likely not provide much value as you'd need a reliable algorithm which needs a lot of data from the internet in order to be worth anything.
Instead it's a good idea to use a domain authority checker to check your website's website authority, where some of the most popular ones are:
These are services that make it easy to check domain authority of a site by inputting the domain of the site you wish to check. It can also be a good idea to check domain DA of your competitors in order to get an insight into how your own website stands against other sites in the field you compete in.
How do I increase my website's domain authority?
Increasing your website's DA score means working on strengthening the value of your website domain. To improve domain authority of your site, you need to do tasks such as:
Focus on link building. Link building refers to the work put into gaining links pointing back to your own site and can for example be done by writing guest posts on other sites which include backlinks to your own site or by providing exclusive or informative content that other site's might use as a source when writing their own content.
Disavowing malicious and low-quality links. Search engines like Google provide a way to manage and disavow links that point to your domain - this is a good idea to routinely do in order to get rid of bad links from spam sites and other malicious actors in order to retain a good domain score.
Improve your own website experience. While it may not be directly tied to increasing your DA, providing a good user experience on your blog or website and optimizing it for search engines can lead to more people using your website and hence linking to it. This means focusing on things such as internal linking, providing meta descriptions and having a good page structure on your site.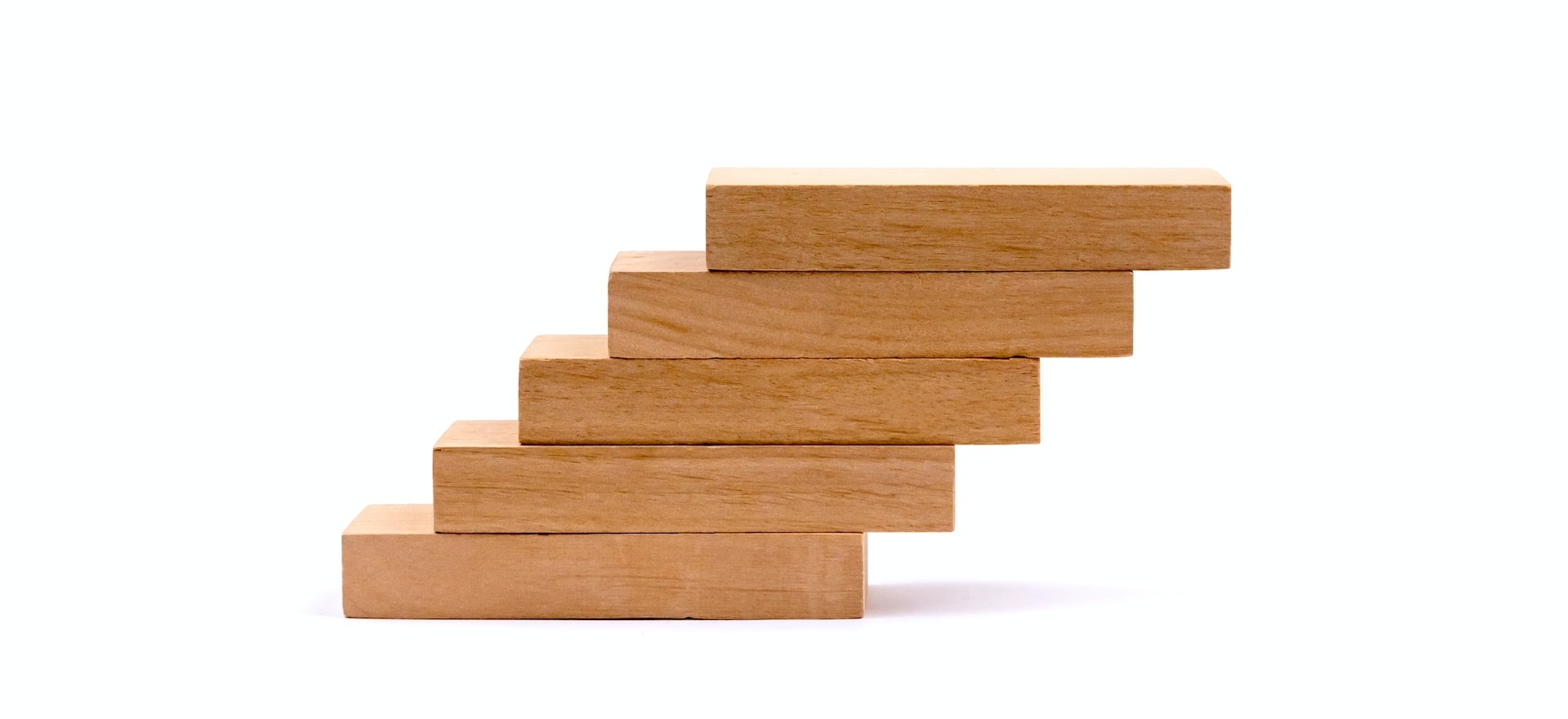 Focusing on these points are good ways to increase domain authority and are good SEO practices in general that will have a positive effect on your search engine ranking.